Our grapes
Our grapes are composed mainly of traditional varieties such as Grignolino and Barbera.
In addition, in response to the need to broaden the range of varieties we selected Pinot Noir and Chardonnay
For all types of grapes we adopted multiple types of clones for both the "rootstock" and for the "vitis vinifera". Our choices are dictated by the different characteristics of the soil and vineyard exposure.
Some of our oldest vines of indigenous strains contain ancient Grignolino and Barbera roots, whose genetic makeup is very valuable and increasingly rare.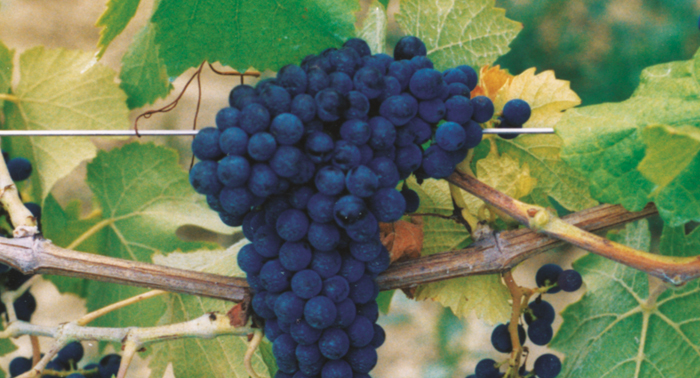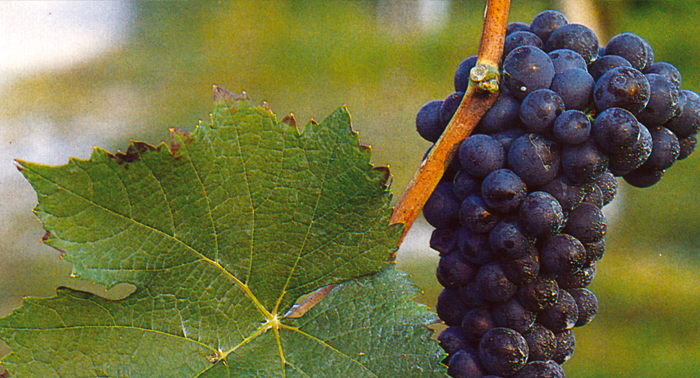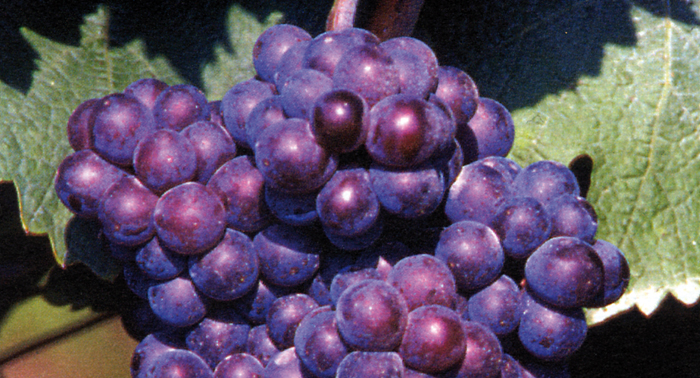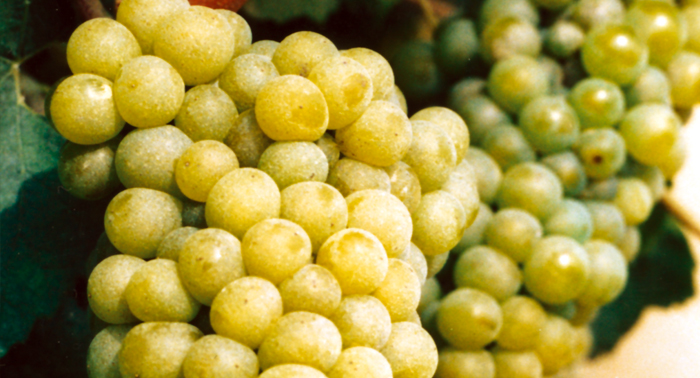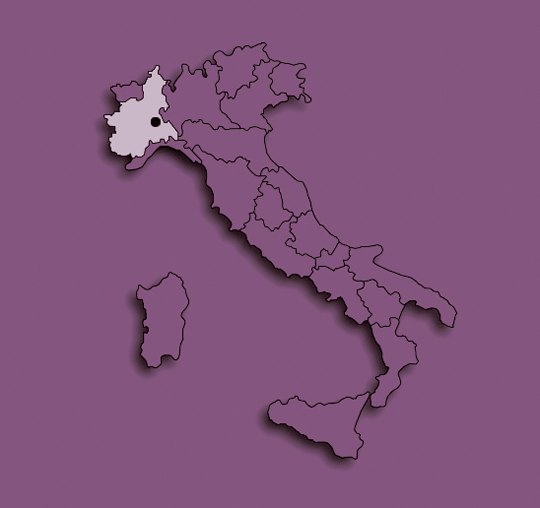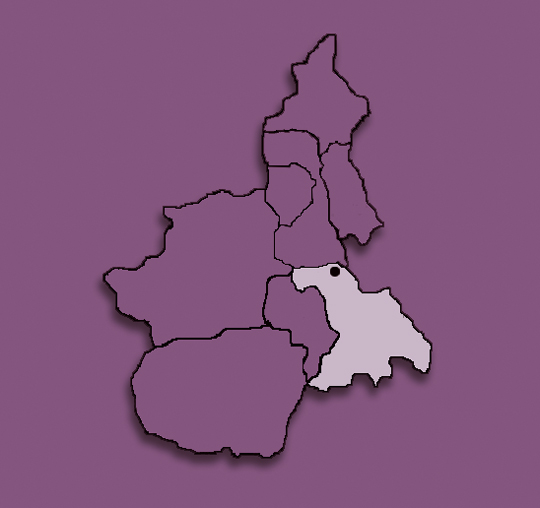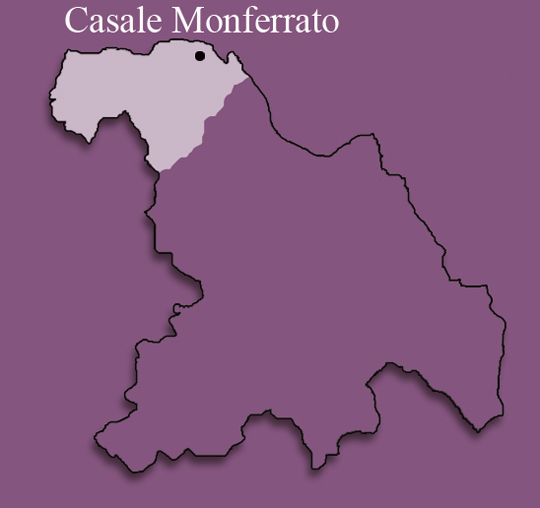 Our method
The model of viticulture that we apply is that of traditional type with an increased attention to environmental protection and people's health.
We believe that the quality of our wines should not be built in the cellar but instead arises naturally in the vineyard.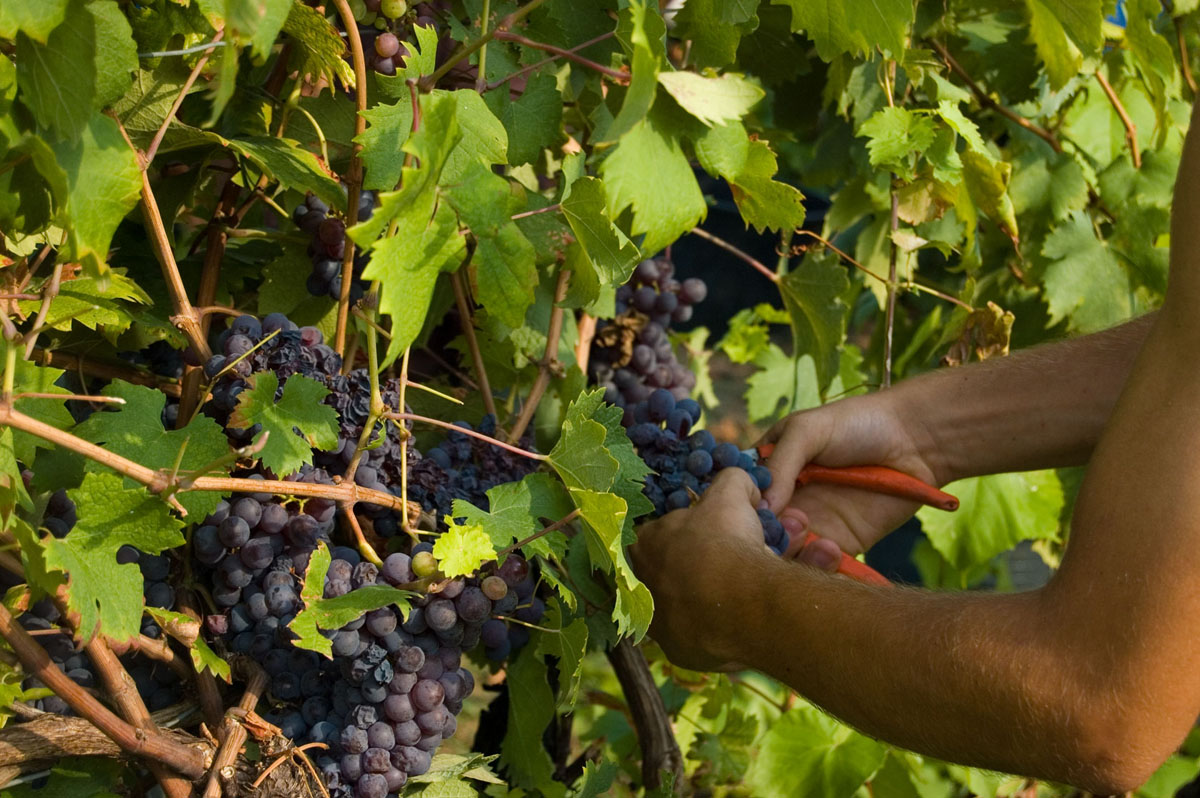 Our D.O.C Wines are:
Grignolino Monferrato Casalese  Antica Chiesa
Barbera del Monferrato  Terra Granda
Barbera del Monferrato  Bellingera
Piemonte Pinot Nero  Olivera
Piemonte Chardonnay  La Paveisa
Visit our Wine cellar
The Winery is open to the public and it's possible to make reservation and enjoy a wine tastings as well as learn from owner-winemaker, Franco, the history and characteristics of each wine we produce.
To reserve a visit click here