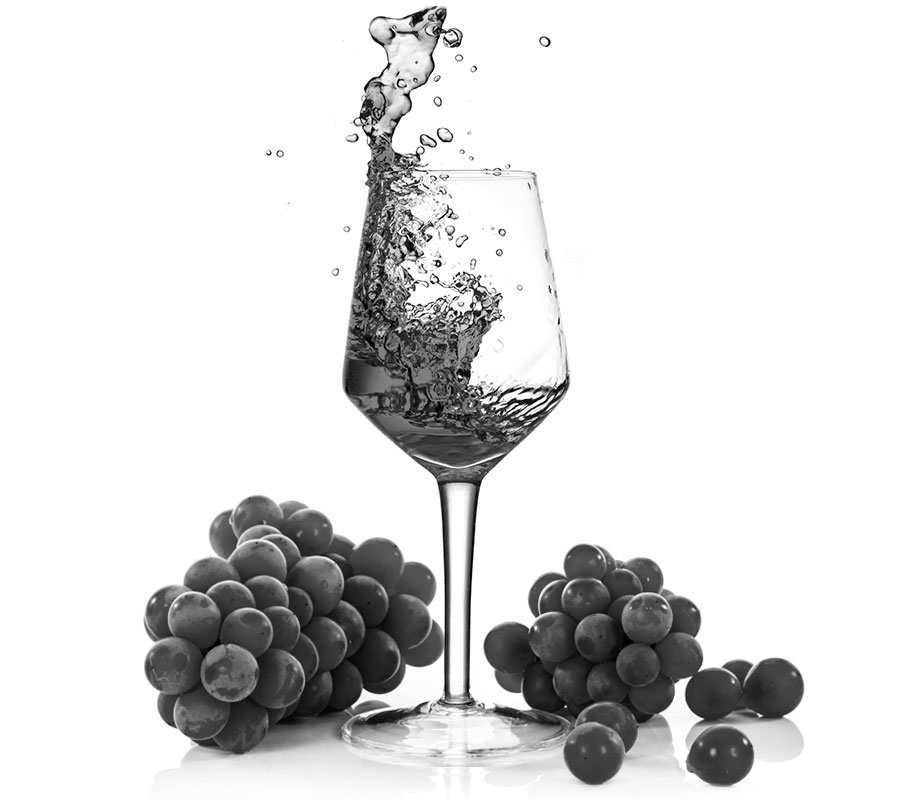 From the Seed to the Bottle
The Ermenegildo Leporati estate has carry out this activity starting from the cultivation of its own vineyards. The grapes we produced are vinified in the cellar and the wine obtained are refined and bottled here in our estate by following strict guidelines to preserve its originality and quality (D.O.C).
For these reasons, we are defined vine growers and winemakers.
The varieties of vines cultivated are Grignolino, Barbera, Pinot Noir, and Chardonnay.
The varieties of wines produced and bottled are:
ANTICA CHIESA  Grignolino del Monferrato Casalese
TERRA GRANDA  Barbera del Monferrato
BELLINGERA  Barbera del Monferrato, barrique
OLIVERA  Piemonte Pinot Nero, barrique
LA PAVEISA  Chardonnay, varietale

da il ``Il Sogno`` di Novella Ivaldi
Le viti... Le viti... quale magia.